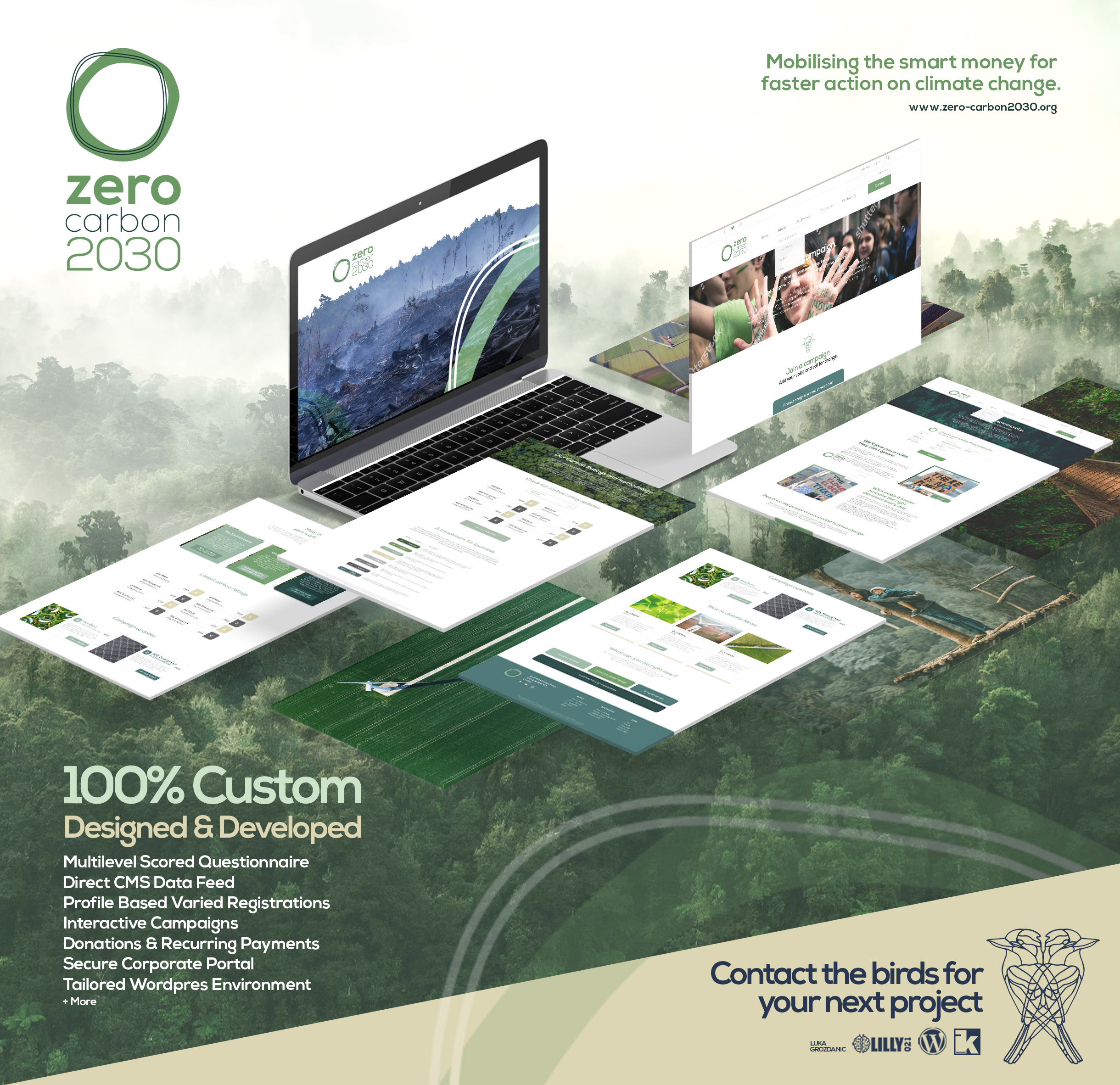 The zero-carbon 2030 Project was borne of the same frustration you're feeling right now. We want a future for our kids. We want urgent action on climate change. And we're tired of getting nothing but politicised debate and empty promises from our governments.
For humanity. For our children. We want to move the needle to zero carbon emissions by 2030. To limit the average global temperature rise to a safe 1.5 degrees. And we believe it's possible. In fact, we know the solution to humanity's greatest challenge is not overwhelming. It's simple. And your actions matter.
This is where the smart money's

solving the climate emergency.